Поскольку затащить мою благоверную на ЧГК-фест так и не удалось, отдается в хорошие руки найденный в AirBnB циммер, очень дешевый, свободный на эти даты и ближе не придумаешь - три минуты на машине.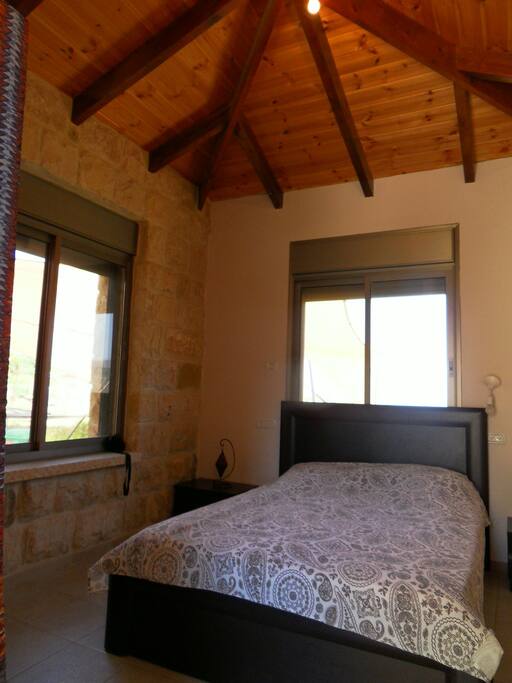 Charming one bedroom cabin
ליבנים, מחוז הצפון, Israel
Our lovely homey cabin is placed on a mountain viewing the Sea of Galilee only 5 min drive from a beautiful beach, and 10-20 min from pilgrim sites.
A clean and sweet room will be waiting for you.
...
Vacation Rentals in ליבנים